Vendors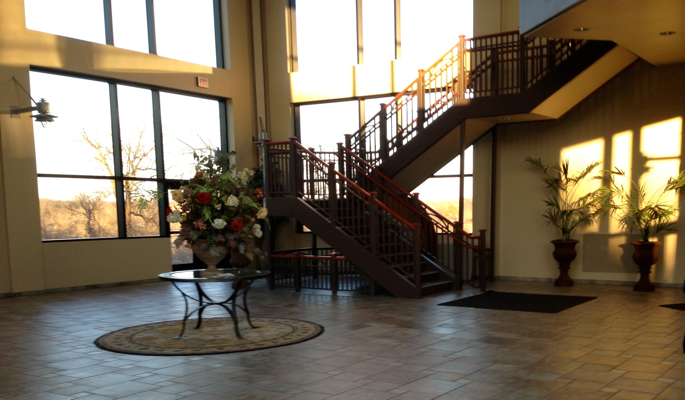 NITOC has an exciting array of vendors waiting to meet you!
Our Vendors are busy preparing a wide variety of information that is designed to enhance your homeschooling experience and beyond. We are excited for you to meet each and every one!
The Vendor area is located in the beautiful Soderquist Hall and to ensure that you meet each vendor we are giving away a NEXUS 7 tablet.
How do you win said tablet? Great question! We are giving students a Vendor Passport in their Welcome Packet. The Vendor Passport is designed to connect you with each Vendor. Part scavenger hunt and part information quest, your visits to the vendors will reward you with knowledge about them and their services, as well as a stamp in your passport. After you have visited each vendor and your passport is full, simply turn it into the Information Station. From there it will be verified and entered into the drawing! Parents can also participate by picking up a passport at the Information Station.
The drawing will take place at the Awards Ceremony and who knows? - You may become the proud owner of a NEXUS 7 Tablet!
List of Vendors
Alliance Defending Freedom
Economic Thinking
Ethos Publications
The Great Debate
Institute for Principle Studies
John Brown University
John Witherspoon College
The King's College
Patrick Henry College
Training Minds Ministry
Worldview Academy