Timekeeper Volunteers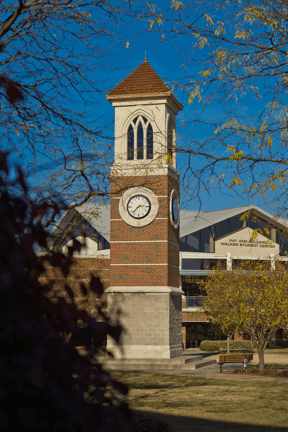 Timers are needed starting on Monday for preliminary Parli rounds
If you are available to time, please go to Timer Registration and sign up now.
Thank you for serving at NITOC in this way!
Requirement
Competitors are required to provide a volunteer to act as a timekeeper during the tournament. Timekeepers should bring a timepiece that they can keep with them for the entire tournament.
Family members and friends may also participate as timekeepers. After all ballots have been assigned for each round, parents are encouraged to see if they are needed for timing. Remember timing does not replace your judging commitment, but is very much appreciated.
Please register any experienced timekeeper volunteers ages 9 years and older that are coming with you under the Timer Registration tab at the top of this page.
Training
All timekeepers need to attend a timer training session, even if you have been timing this season. If you come for a training session on Monday, your name will placed into a drawing. Three timekeepers will receive gift cards. On Monday, we will be doing timer trainings at the TOP of every HOUR beginning at 8AM, so there will be ample opportunity for our timekeepers to be trained in advance.
Assignments
During the tournament, timekeepers should check in at least 30 minutes prior to the beginning of each round. While NITOC hopes to send a timekeeper to every room, it is unlikely this will be possible. In order to keep the tournament on time, all debaters at NITOC—Parli, TP and LD—must be prepared to self time. Each debate team must have a working time piece in every round.
ALL debaters must come prepared to self-time. Please refer to the short timing video here.
Parli on Monday
We need 30 volunteers to act as timekeepers on Monday. Competitors not participating in Parli, please consider volunteering to time Parli. This is a perfect opportunity for you to learn more about Parli and help the tournament run smoothly.
For questions about Time Keeping, contact Linden & Melissa Anderson threeflagsranch@gmail.com.