Junior Activities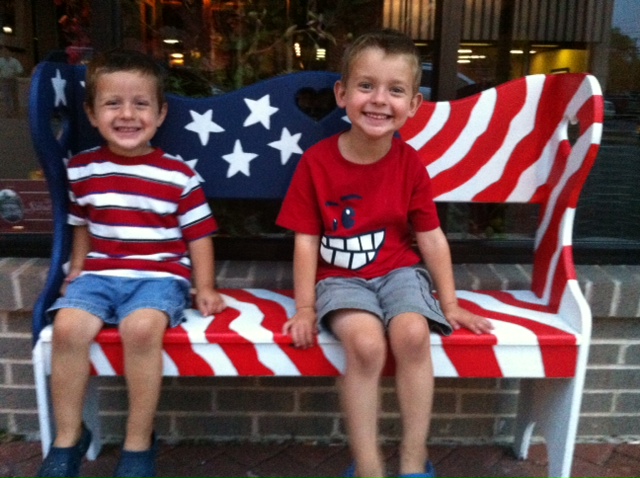 Looking for something to entertain your younger children during NITOC?
Look no further!
Head to the Quad for Junior Activities, Tuesday - Saturday from 3:30 -4:30PM. Each day will be themed around a different kind of championship, from the Pulitzer Prize to the Olympics to NITOC. Alumni volunteers will be leading the Juniors in crafts, science experiments, and other fun activities.
Children 5-8 years old are welcome to attend, provided they are accompanied by a chaperone 21 years of age or over. One chaperone can accompany several children so that other parents can be judging!
The cost is only $5 per child for all Junior Activities throughout the week. Payment details will be forthcoming.
If you are interested in having your 5-8 year old's participate in the Junior Activities program, let us know how many you want to bring by entering that number in the Junior Activities Signup box located on the registration page labled Step 5 - Miscellaneous (the page with Meals and T shirt purchases).
Registrants for the Junior Activities program will receive more information, including payment details, soon.
Junior Activities are limited to the first 150 children that sign up so don't delay!
See you on the Quad!