Parent Contributions at NITOC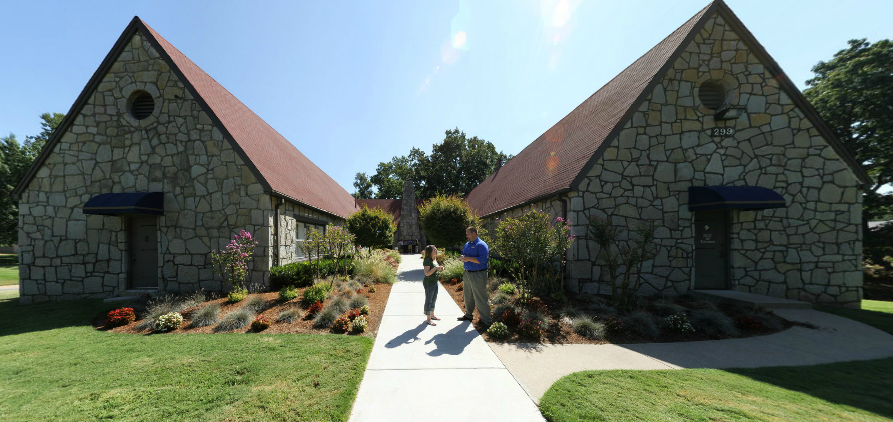 Parents are a vital part of NITOC and we are so glad you will join us! This promises to be a wonderful week and we want you to enjoy it. However, in order for the week to run smoothly and for everyone to get the most out of the experience, we each need to pitch in and do our part. Here are some important reminders as we head into the National Championship.
Parent Check-In
The first way that parents help at NITOC is to check-in on Monday. The Parent Check-In table is where you will verify the times you have signed up to judge, check on other items like the Junior Activities and t-shirts you purchased, and pick up your NITOC name badge and your Siloam Springs Discount Card (courtesy of the Chamber of Commerce). You may be asked to consider adjusting your judging schedule according to the needs of the tournament, and the friendly staff welcoming you at this table can help with making any changes. Thank you for checking in so we can prepare as well as possible for the week ahead!
Parents and Judging
Parents serve at NITOC in very important ways. Over 100 parents and friends of Stoa will volunteer to help staff this tournament. Additionally, parents serve as judges which is vital to the success of NITOC. Each parent has a responsibility to judge a required number of rounds based on the number of events that their children are competing in. See the Judging tab for details.
Parent Judge registration allows you to prioritize the time slots you most prefer and helps provide us with reliable information to keep the tournament on schedule. We look forward to seeing all parents at their scheduled judging times. However, note that judging requirements are minimums and are specifically for preliminary rounds held Monday-Wednesday. We will also need your help judging out rounds beginning on Thursday. Please head to the Ballot Push table 30 minutes prior to rounds as often as possible, ready to take a ballot if needed so we can get the round started on time.
Parents and Judge Hospitality
The Judge's Lounge will have light snacks on a clearly marked table, available for Parent Judges with ballots. Please enjoy these refreshments as you finish writing your comments.
However, Parent Judges are asked not to eat from the Community Judge Hospitality table where we will be providing a wider variety of more substantial fare to bless the Community and Alumni Judges who are investing in our children. The Hospitality Team cannot provide meals for parents at NITOC, nor is it appropriate for them to try to do so. Please plan your meal purchases accordingly. The JBU cafeteria is offering us very good prices on buffet-style meals and there are many other local options available.
Parents as Part-Time Staff
Many parents wonder how volunteering to work as part-time staff affects their parent judging responsibilities. Such help is necessary for NITOC to happen and is gratefully received. It is also an enjoyable experience as you get to know other volunteers from across the country who are serving along with you. While it is reasonable to consider an hour worked at a staff position equal to an hour worked as a parent judge, your child's judging requirements still need filled by someone. So please recruit others to judge when you can't, and head back to the Ballot Push area when you are finished with your staff duties to help out by judging as well.
Remember that NITOC is an all-volunteer, parent run event. It is a collaborative effort that requires significant investment from everyone, but the rewards are enormous! Thanks in advance for all your help to make NITOC 2013 an incredible week!