John Brown University Campus
John Brown University has graciously provided us with competition areas in several of its administrative buildings and classrooms.
Please show your deepest respect for their hospitality by following these guidelines.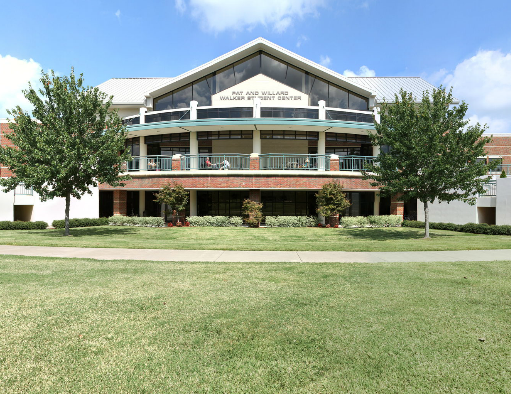 Your Visit
Campus Rules
The following policies are part of our agreement with JBU. As guests of the university, all NITOC Attendees are expected to abide by these rules throughout the duration of their stay. Parents and/or chaperones are responsible for the conduct of minors in their care. Please read these and refer to them as necessary.
No alcohol or tobacco is permitted on campus.
NO personal cooking appliances are permitted on the university grounds (i.e. no barbecue grills, camping stoves, electric woks, frying pans, microwaves, etc). Small coolers are allowed to store food items you bring onto campus.
Do not bring bicycles, skateboards, skates, etc. onto the grounds of JBU. Non-students are not allowed to use these items on campus.
Dormitory buildings are intended for use by on-campus residents only. Entry into a dorm room or suite other than where you are lodging is prohibited unless all those present are the same gender as you.
Do not enter buildings or areas of campus where we are not competing! Be respectful of those who work and live on campus, and stay out of areas not designated for competition.
Stay out of construction zones and away from construction equipment! Some areas of campus are under construction and it is very important that we do not negatively impact this work!
Disregard for these Rules may result in a fine and/or expulsion from the tournament.
Student Lounge
Students are instructed to keep their belongings in the Student Lounge area.
Parking
All parking is free and Competitor Parking locations will be e-mailed in our final communication letter. There is also designated parking marked for Community Judges. Please respect these areas by not parking there.
RV Parking
A dirt lot at the edge of campus will be provided for daytime and overnight parking. No RVs are allowed on campus!
Dining
Meals will be provided for purchase through registration. See Campus Dining.
Information Station
Open daily during most tournament hours. Location TBD
• Lost & Found
• Maps and other JBU information
• Replacement Name Badge or Tent Card printing ($5.00 each)
• Local information on Shopping, Tourist attractions & Dining
• First Aid Kit and Emergency Information
• General support & Miscellaneous Purchases (Tee Shirts, etc)